The only way to legally use a mobile phone while driving is by fastening it into a phone mount and positioning it so that it can be easily seen, without restricting the view of the road. However, this may be news to motorists as our recent survey revealed that only one in ten drivers have a phone mount in their vehicle.
When asked what car accessories they had/used, only 10.5% of motorists said they owned a phone mount. But, more than a quarter of drivers admitted to using a USB port—predominantly used to charge a mobile phone—highlighting that motorists may be unwittingly breaking the law with their phone usage.
The most widely used car accessory was a Sat Nav, with 32.8 drivers relying on the device to navigate the streets. However, with many smartphones having built-in navigation technology, stand-alone systems may soon be a thing of the past. With this in mind, motorists need to brush up on the laws surrounding mobile phone use because using an unsecured phone while in transit—even for navigational purposes—could incur fines of up to £1000, plus six penalty points.
Drivers attempting to sidestep phone laws by wearing a smart watch are equally at risk of receiving a careless driving penalty of £100 plus three points. Neil Greig, IAM RoadSmart director of policy and research, said:
"If you were involved in a serious accident and it could be proved you were on your smart watch, it would be an aggravating factor that would lead to a longer ban or higher fine in court.
"Driving requires your complete attention so any distraction from a smart watch could be fatal."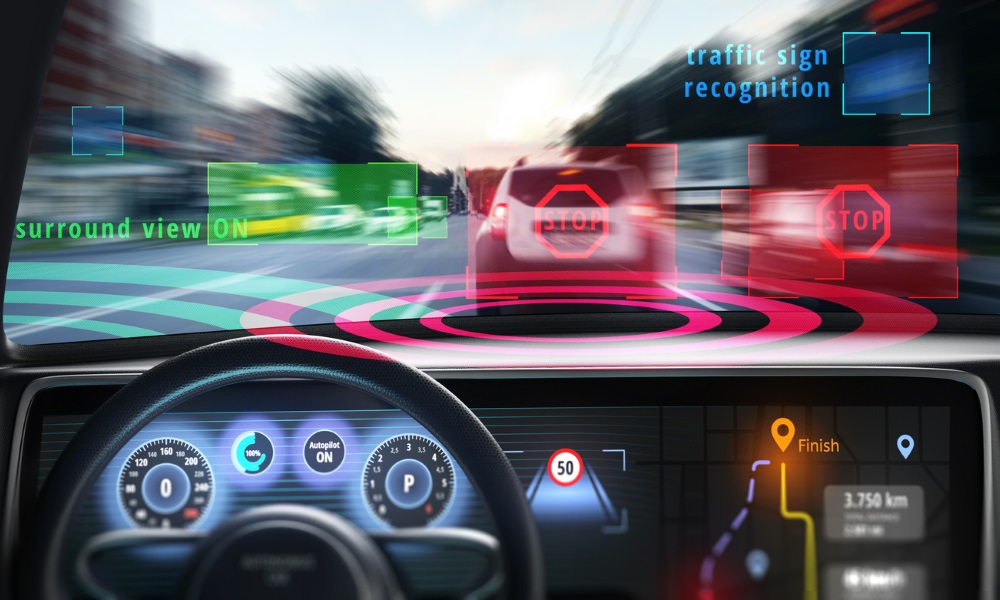 It's all about the gadgets
The survey showed that technical gadgets are by far the most commonly used car accessories, with a further 10.1% of motorists using dash cams for additional peace of mind.
Surprisingly, products designed to keep the car interior clean and clutter-free such as back seat tidies and bootliners were less popular, indicating that motorists aren't considering the future value of their vehicle.
Figures from the Finance and Leasing Association (FLA) revealed that 91% of new private cars sold between April 2018–April 2019 were purchased on a finance deal, many of which on a 'PCP' arrangement where the vehicle will need to be returned at the end of the term. With this in mind, maintaining the condition of a car's interior with a protective bootliner is essential to ensure that the vehicle commands the highest possible trade-in value.
Which of these car accessories do you have/use?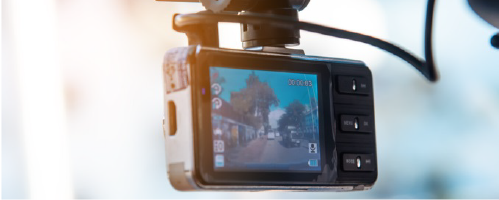 Backseat tidy/tablet holder
7.8%