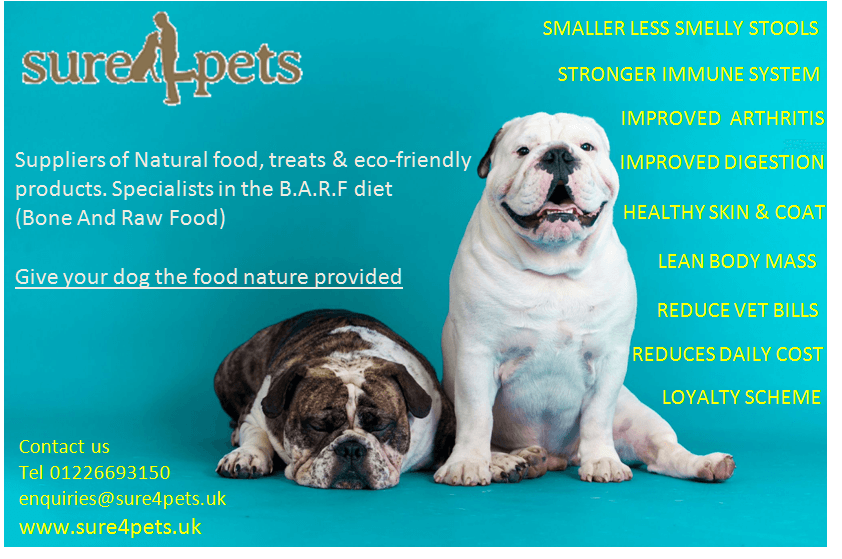 If you are looking for an alternative to dried dog food, a Biologically Appropriate Raw Food diet (BARF) could be a natural solution.
The whole concept of raw feeding is based upon a dog's natural instinct. Adopting a raw diet for your four legged best friend can reap a whole host of benefits as illustrated by our friends at sure4pets: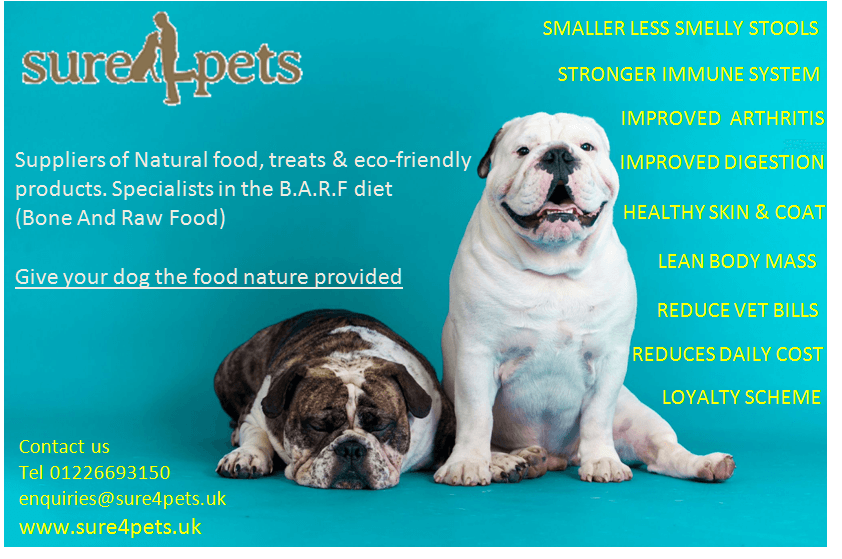 sure4pets are a family run business that specialise in supplying natural foods, treats and toys for dogs. Their products have been given the lick of approval from the dogs here at Hatchbag HQ; we highly recommend you treat your four legged friend to a bowl of their natural, tasty treats.
For more information about sure4pets and their products, click here to visit their website.