As a firm family favourite, Ford have updated their original Ford S-Max model, offering families more practicality and room than ever before. Steering away from the abundance of new SUVs that have entered the market, this new MPV is great for transporting kids, grown-ups and not forgetting the family pooch as well.
There is also a lot of space on offer in the boot with the third row of seats folded flat you have 965 litres to play with and if you fold the middle row of seats down as well, then you have 2020 litres on-hand, meaning that you have plenty of room to load up the boot for any trips to the tip you may need to do.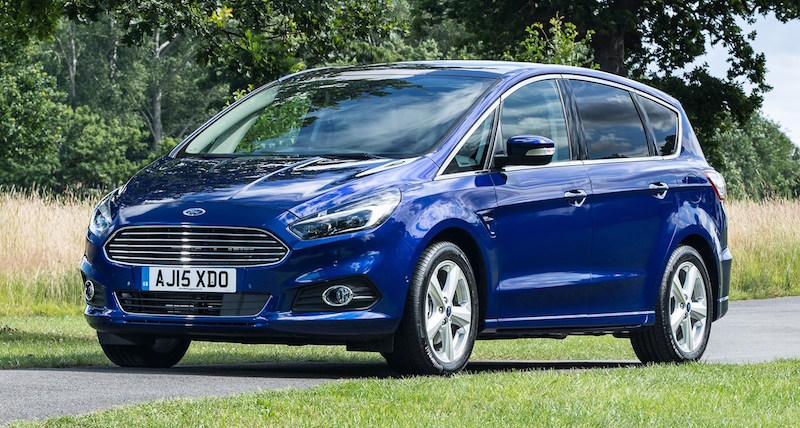 Hatchbag boot-liner
So, in order to keep your family car spic and span, why not treat you and your car to our tailor-made boot protector for the Ford S-Max (2015 on). All of our liners are made from reinforced PVC and act as a second skin, protecting your car boot from muddy paws, pram wheels, camping equipment, gardening materials and anything else you transport in your car boot.
With the liner coming in an array of 7 colours, you can customise the perfect solution for your vehicle here: Ford S-Max 7 seater.
Don't forget to send us a picture of your new liner in situ, as we love seeing our products on the road. You can send us a photo on Facebook, Twitter @thehatchbagcompany or on Instagram too @thehatchbagcompany.