The October half term always creeps up quickly when the kids go back to school and you head back to work. So making the most of the small amount quality family time you have this half term is important in between the madness of our hectic schedules.  What better way to spend some quality family time whist getting away than a camping trip!
The beauty of a camping trip is there's no real need to book in advance and it sidesteps all those unnecessary expensive hotel bills and eating out cost that normally deter you from going away. And you can even take the dog with no questions asked!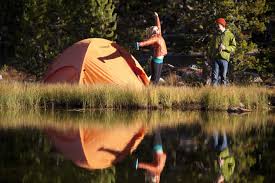 There is nothing more satisfying than waking up and breathing in the fresh country air after a peaceful night's sleep without the sound of the busy city traffic and late night antics.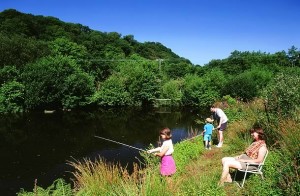 Start your trip off with a leisurely hike in your new back garden, challenge your orienteering skills and explore nature at its finest. For any keen fisherman or the novices who want to get to grips with a fishing rod, a camping trip is the perfect opportunity to grab your tackle box and get down to the nearest lake or river.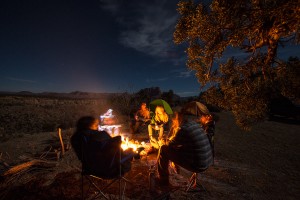 Or you can even take the bikes for a spin around the country tracks and forest areas. Then when the daylight hours come to an end, you can all cuddle round a cosy fire, tell stories and most importantly toast marshmallows!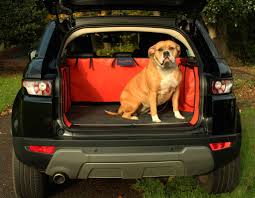 However you spend your camping trip, there's no doubt it'll be a trip to remember! All you have to do is pack up the car with a tent, sleeping bags, camping chairs, food and your lovely pooch! But don't forget to protect your car upholstery with a Hatchbag boot liner, with the perfectly fitting design no harm will come to your boot lining this October.