You can keep your car boot staying in style with our Skoda accessories
The perfect mat for your Skoda
Our boot liners are not only handy to have after beach walks with the dog, but also following a hike. Here at Hatchbag we offer the perfect Skoda accessories to give you the full protection for your boot. Plus, at the same time offering a comfortable place for your dog to ride in.
Control the odours in your Skoda car boot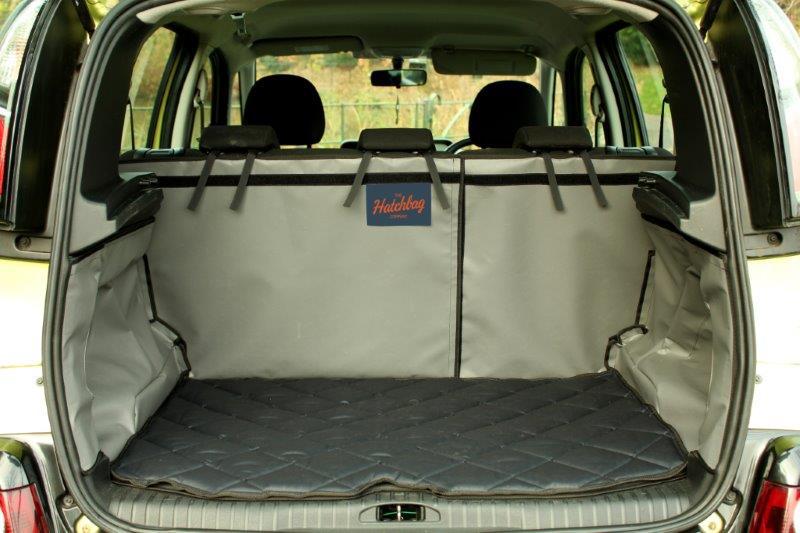 We offer an array of Skoda accessories for your Skoda Karoq and Kodiaq. Not only do we offer a boot liner for each model but also the choice of one of three mats for both you and your pooch. One of our mats we offer is the very special odour mat. After-all, as much as we love our dogs they do get very dirty and smelly after all the fun activities. So, with this in mind, we have developed a quilted blanket style mat which contains activated carbon to absorb and eliminate bad odours. These are tailored to fit inside a Hatchbag Boot Liner. Plus, the Odour Control Pet Mat has a special finish to repel hair and dirt.
Give your pooch some comfort with one of our Skoda Hatchbed Mats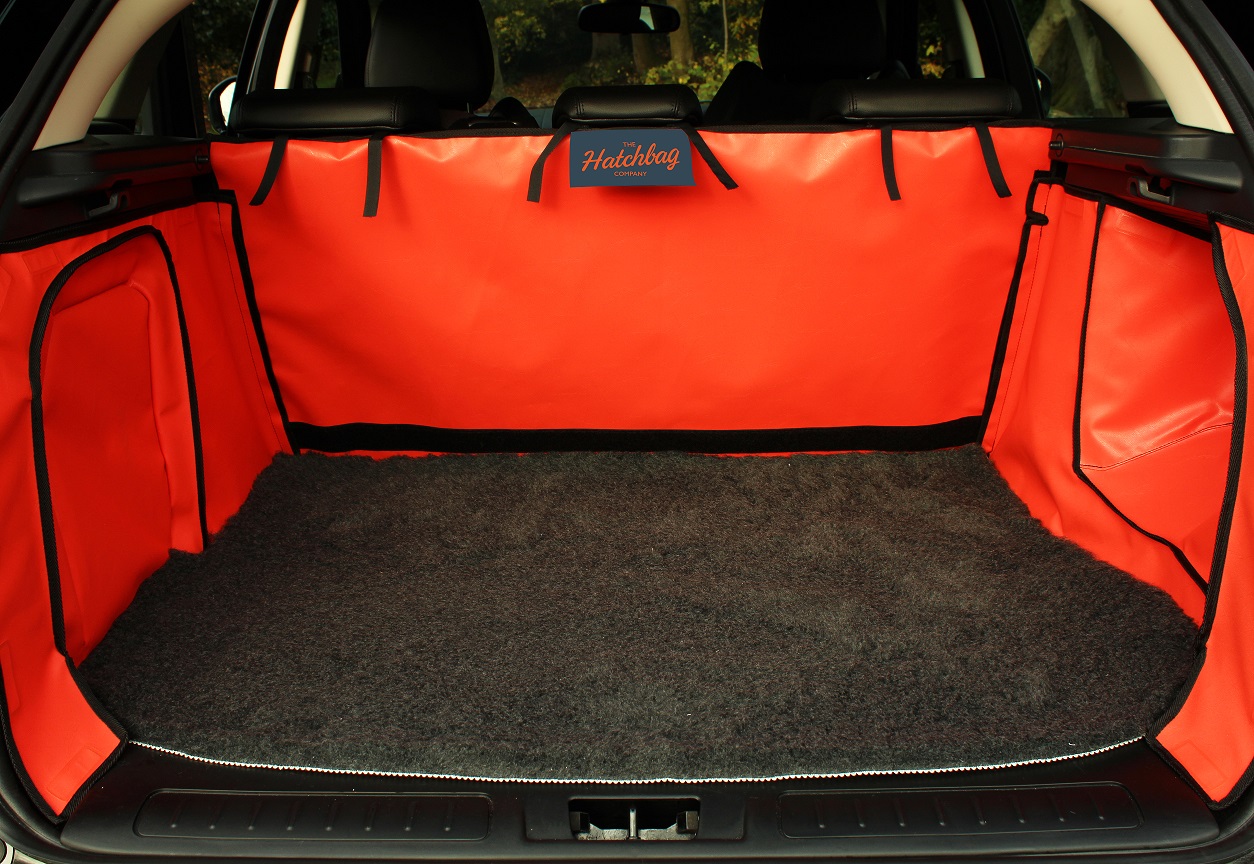 The second mat we offer is the Hatchbed Mat, which comes in pairs. This way whenever one is in the wash (washing machine and tumble drier suitable) you have a spare one ready to go in the boot. The second great feature is the top section is about 25 mm deep of carpet - very comfortable for your pooch! These mats are designed and tailored to fit inside your boot liner and come with a unique non- slip rubber backing. Plus, our Hatchbed Mat is recommended by Vets and Pet Care Professionals.
Protect your Skoda Karoq and Kodiaq car boot from heavy loads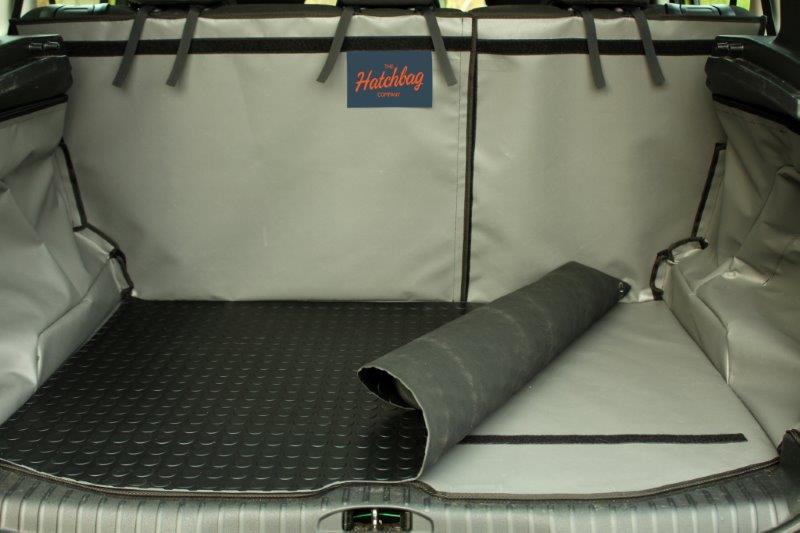 Last but not least is the Rubber mat. This one is very handy for customers who use their boot for heavy use such as, carrying tools or heavy loads. The mat allows objects to move across the surface without ''snugging.'' The mat is also anti-slip, so will prevent both the mat and objects from sliding all over the place.
No need to fluff up the carpet
For the Skoda Karoq and Kodiaq we offer a Frequent Use Tabs kit, available on our Skoda accessories page. These tabs act as a sandwich between the liner and the carpet, to prevent the carpet from fluffing up. Each kit comes with thirty-two tabs, so you have more than enough to protect your car boot's carpet.
Skoda accessories for you
When it comes to these two models, there are a number of car boot floor variations on offer. For the Skoda Karoq, we offer one floor version and for the Skoda Kodiaq, we currently offer a liner for both the 7 seater and 5 seater version and for the latter we offer two but soon to be three floor versions. Make sure you check out each boot liner page to see if we offer the version for your vehicle. However, if we don't then make sure you contact us, as you never know the version your after may be the next one we do.