The Renault Kadjar (2015on) has a lot in common with the Nissan Qashqai, as well as competing against other small SUVs such as; the Kia Sportage and Skoda Yeti, for which we manufacture tailor-made boot liners for.
The French small SUV is brilliant for families, as it is a practical car with low running costs. And, for all those drivers who like to drive in a high riding position then the Renault Kadjar will not disappoint, meaning that not only is the car great for passengers but also for the driver as well.
Plus, whether it be packing up the car boot with walking gear, picnic baskets or the family pooch for a day trip outdoors, or, packing the car with suitcases for those family vacations, the Renault Kadjar offers enough space to fulfil your requirements.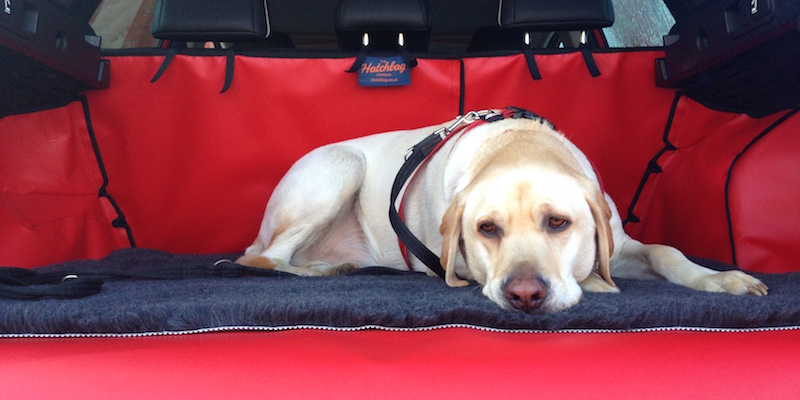 The Kadjar offers 472 litres of space in the car boot with the back seats in an upright position and if you want to give your four-legged friend/s more room in the back of the car, or, if you are doing a spring clean and need to make some journeys to the tip then fold your back seats down for 1478 litres of space to be utilised.
One thing is for certain, no matter what you use your car boot for you will want to keep it in tip-top condition. So what better way than with a Hatchbag boot liner. All our boot-liners come in a range of seven colours along with a number of optional extras including a bumper flap and tailgate cover, enabling you to customise the perfect protecting solution for your family needs.
Don't forget to send us some photos of your Renault Kadjar boot liner in action, as we just love seeing our products on the road. You can send us your pics via Facebook, Twitter or via Instagram.