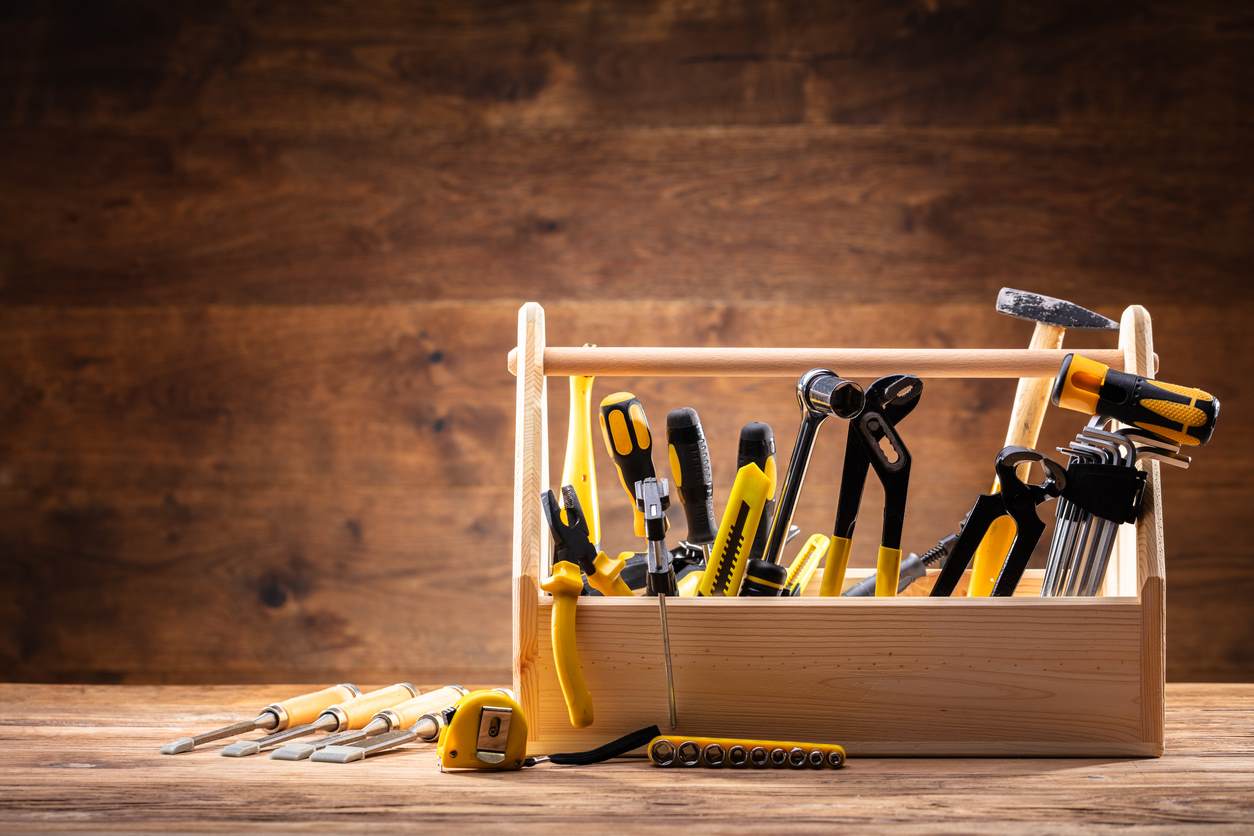 When it comes to tackling household renovations—such as redecorating or carrying out simple building projects—the DIY approach is often the most cost-effective solution. The advancement of online tutorials enables anyone to try their hand at trades previously left to the professionals, and in many cases, it is possible to achieve an effective result.
What the manuals don't tell you, however, is the hidden costs associated with 'doing it yourself'. Not all projects go to plan, resulting in wasted materials and less-than-desirable finishes. Also, the surrounding areas can become damaged if the correct tools and equipment aren't used and lack of experience can sometimes result in mess and spillages, particularly when transporting materials to and from the DIY supplier.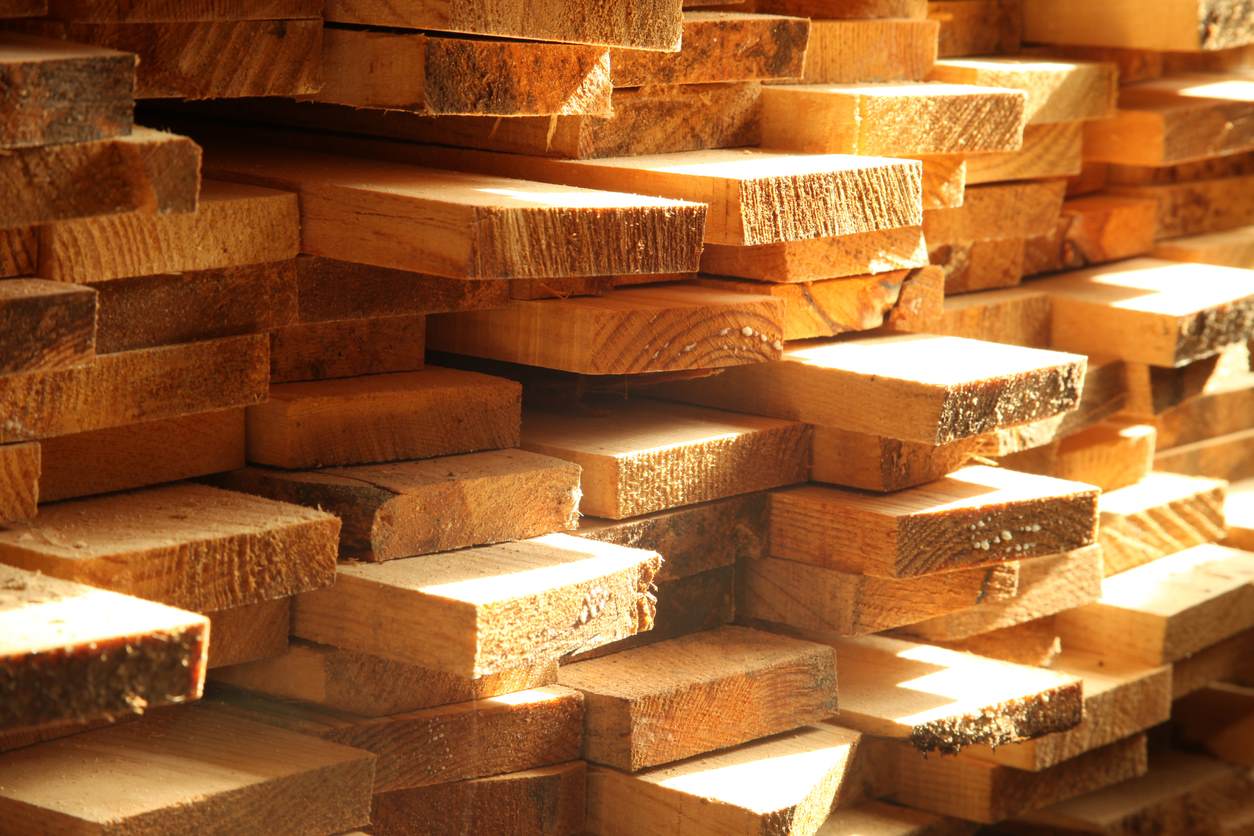 Protecting your vehicle from DIY damage
Transporting materials home from the DIY store can be a particular bugbear for DIYers, particularly if they are having to use the family car as opposed to a trade-specific van. The very nature of building materials means that there is a risk of damaging the vehicle's interior and tailgate during transportation.
Whether you are a professional tradesperson or someone who likes to do DIY projects in their spare time, your vehicle will inevitably be damaged in some way due to bulky materials, dirty tools and oily machinery. As a result, you must protect your car from damage. Here Hadyn Leon from construction company Stone7 shares expert tips and advice for ensuring that your vehicle remains damage-free when transporting materials…
1. When transporting building materials make sure that you cover as much of the car's interior as possible.
2. Old sheets and towels provide some protection but they tend to slip around and don't stop liquids from seeping through. Bin bags can help with this but can easily rip. It is well worth investing in a boot liner that is fitted to the specifications of your boot so it will stay in one place.
3. Loading and unloading the car is a prime time for creating scratches and scrapes, especially if you are working in reduced light at the beginning or end of the day. Protect the bumper of your vehicle with a padded tarpaulin or choose a boot liner with an integral flap that can be folded out over the bumper.
4. Poor weather conditions can also result in bumper damage, especially if your hands are wet and cold and you lose grip of bulky items. Again, the more padding you can create over the bumper area the better.
5. When transporting timber remember to protect the backs of the passenger seats and headrests, especially when slotting posts in through the length of the back of the vehicle. Splintered wood can cause irreparable damage to upholstery so keep a stash of old towels, flat cardboard and blankets to hand to create a buffer around awkwardly shaped items.
6. Consider the weight of the items that you are transporting if you are using a vehicle designed for domestic use, it's not worth compromising the suspension!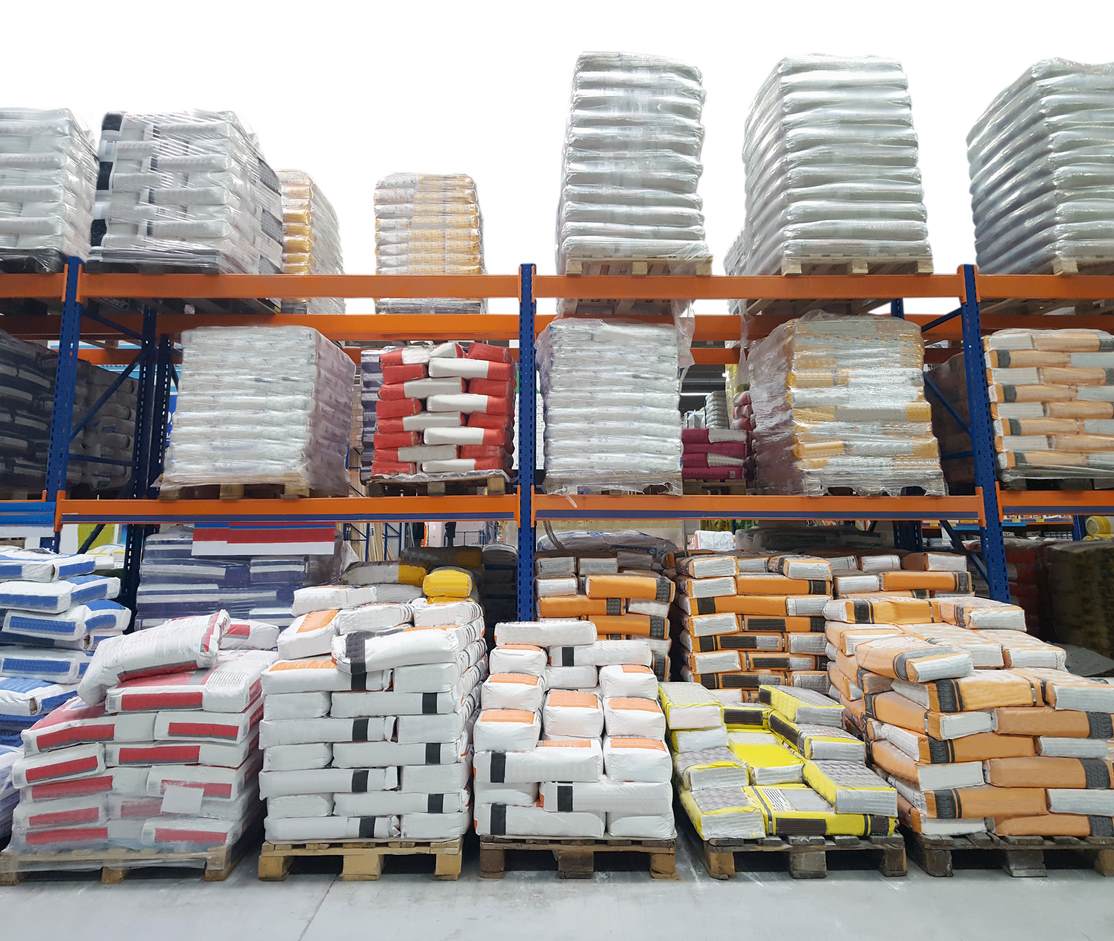 7. It's not always convenient but where possible it is worth 'double bagging' bags or sand or cement—even if you just loosely wrap a bin bag around them. Loose sand is almost impossible to get out of carpets and can causes scratches if it rubs against delicate items.
8. If you do have a spillage of any type, try to tackle it straight away. The longer you leave it the harder it will be to remove and you may risk it transferring onto other materials.
9. Don't underestimate how dirty your clothes will be! There's no point protecting the boot of your car and the ruining the driver's seat upholstery with oil or paint-covered clothes. Again, old (clean) towels and sheets can be a godsend, or invest in some disposable seat covers, typically used by mechanics.
10. If in doubt pay a little bit extra to get things delivered, you could well find that it's far less than the cost of repairing or cleaning your vehicle!